Joanna Byrne Coaching
Coaching for Clarity, Confidence and Action
So you can get busy doing great work
Start Here
Work with Me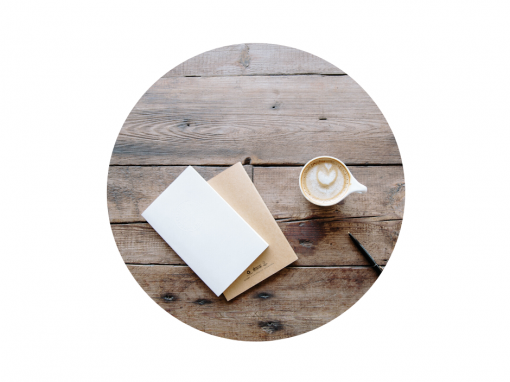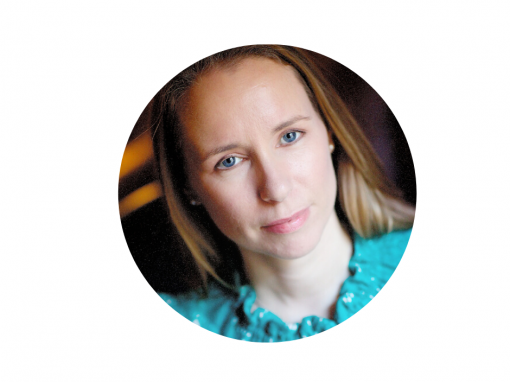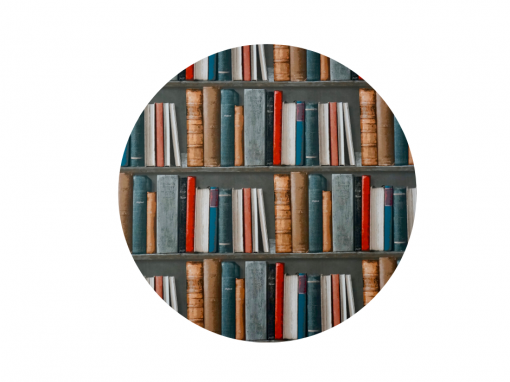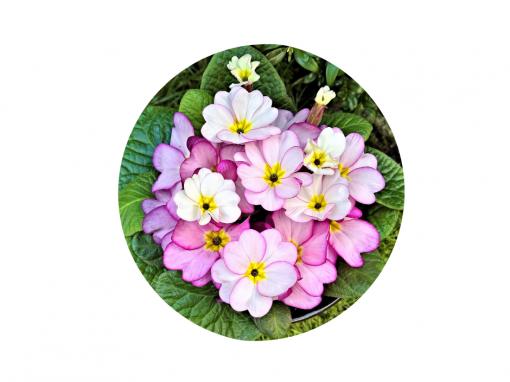 30 minute coaching bursts to kick start your goals AND keep you on track. These sessions employ laser coaching techniques to inspire action and are perfect for keeping you accountable.
Be-spoke individual and team sessions tailor-made to enhance teamwork, co-operation and communications
Clear blocks, ease anxiety and stress and build resilience and confidence using my combination of coaching and EFT techniques
"I already knew and trusted Joanna as a coach and I had heard about EFT and even watched some YouTube videos, so I wasn't sure if I needed more help. However, Joanna uses a seamless blend of coaching and EFT. Joanna's real gem is her ability to translate what I was saying back into usable information and help me process it. Then the EFT became an awesome way to solidify what we talked about. I have felt so much less anxiety since our session together and when I do feel anxious I have a solid tool to use to help get me out of that state. As business owners, I think we all struggle with fear and anxiety over if we are making the right decisions, Joanna is such an asset to any business owner, especially moms who also deal with anxiety and guilt on the home front."
The session was very beneficial, from the offset, I could feel they were comfortable and you facilitated this very well.  I liked best that people felt they were able to be honest and with the little time we had we were able to self-reflect. Personally, it has given me the chance to reflect on my leadership style again. It is important for us as a leadership team to be aware of how we operate both personally and as a unit. I believe the most important thing for people to know is that what is said is said in a safe space.  You explained this very well and in my opinion it's hugely important for team members to be fully aware of this.  Sometimes people feel they need to portray an image, but I really don't believe this was the case today and it is down to the tone you set at the start.
"Availing of some high-quality coaching can be a really useful way of getting back on track, especially when you want to find your confidence and clarity again. That's certainly been my experience of Joanna's clear, direct and helpful approach – she has an infectious confidence in the power of confidence! "
"Joanna has a straight forward, gentle approach and gave me gave me a simple strategy for implementing tapping. Also, she really GETS the pressures of motherhood and business. If you're curious about trying tapping Joanna makes it easy. She's really approachable and easy to work with."
Joanna recently taught a class on EFT to a group of my clients, and I was blown away by the quality of her presentation! She was professional, yet open and caring, and it was easy to see that not only is she passionate about EFT, she's clearly a master in using the technique. 
My clients loved the class, and are happy to have a tool they can now use with their own clients, as well as with themselves. Thank you so much, Joanna – your session added so much value to my program!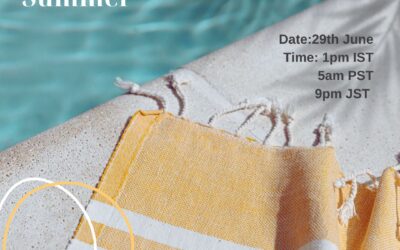 Join me for an online breathwork session ton Thursday 29th June at 1pm Irish Time. We will take a few moments to journal using a couple of brief prompts then lean into our conscious breathing. Ease into and embrace the breath with us and allow it to improve your...
read more