I help individuals and professionals, who struggle with busyness and overwhelm to do more great work, through concrete coaching support and delivering clear and confident next steps.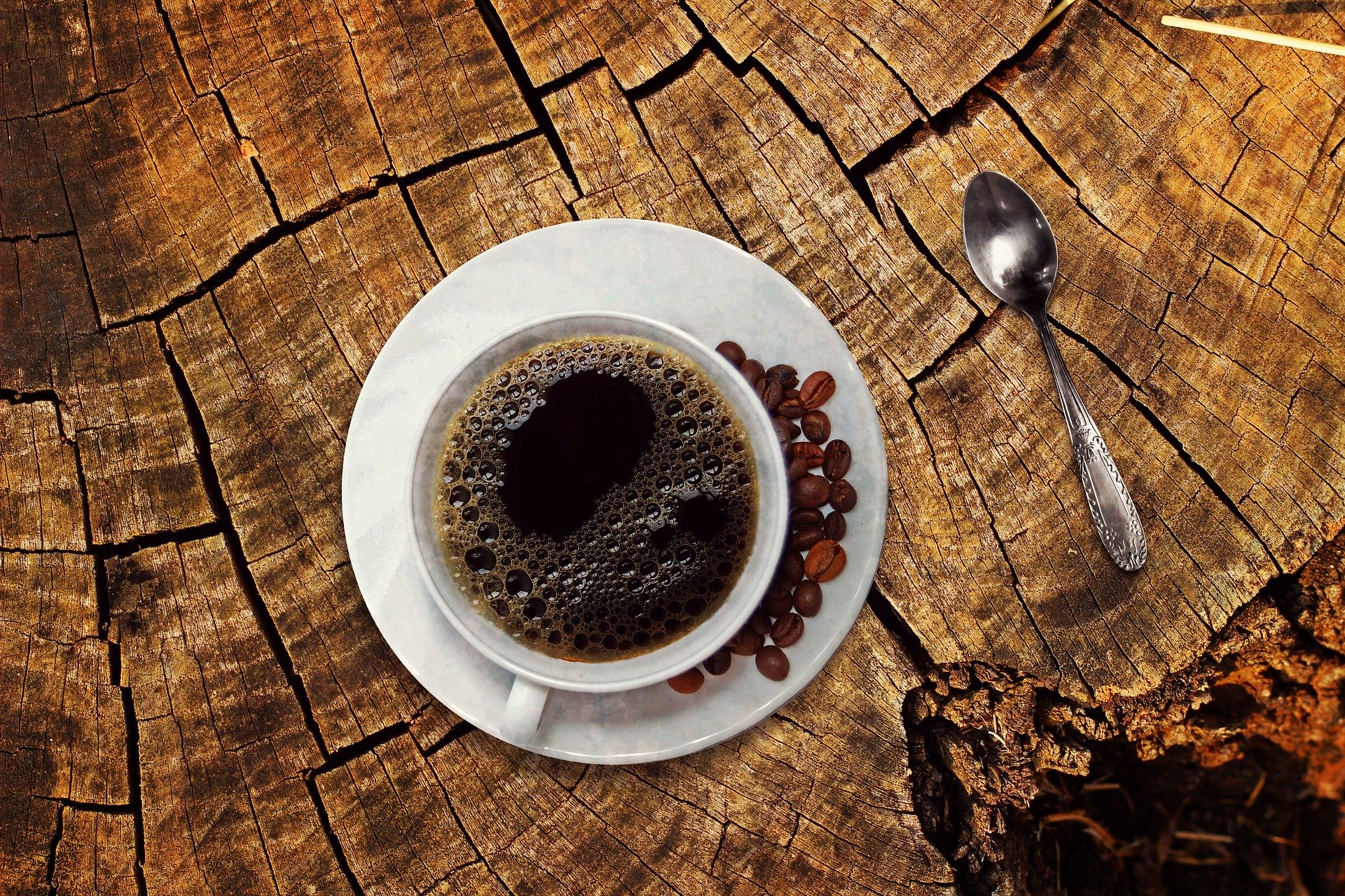 My Philosophy
For me it's all about simplicity. That, and taking action. And, that's how I work.
Does that work for you?
We'll take the issue, explore it, analyse the options, break it down, make a decision, and take action
Resilience is key in times of change. When you're stuck and you want to move forward, coaching can help clear the way so that you can forge ahead with confidence and clarity
My Methods
My passion for gaining clarity, building confidence and taking action coupled with my experience in middle and senior management roles in operations, customer relationship management and business development combine to make my coaching style dynamic and effective.
My clients learn how to gain clarity of direction, feel confident in their chosen path, take inspired action and maintain focus while following their chosen path.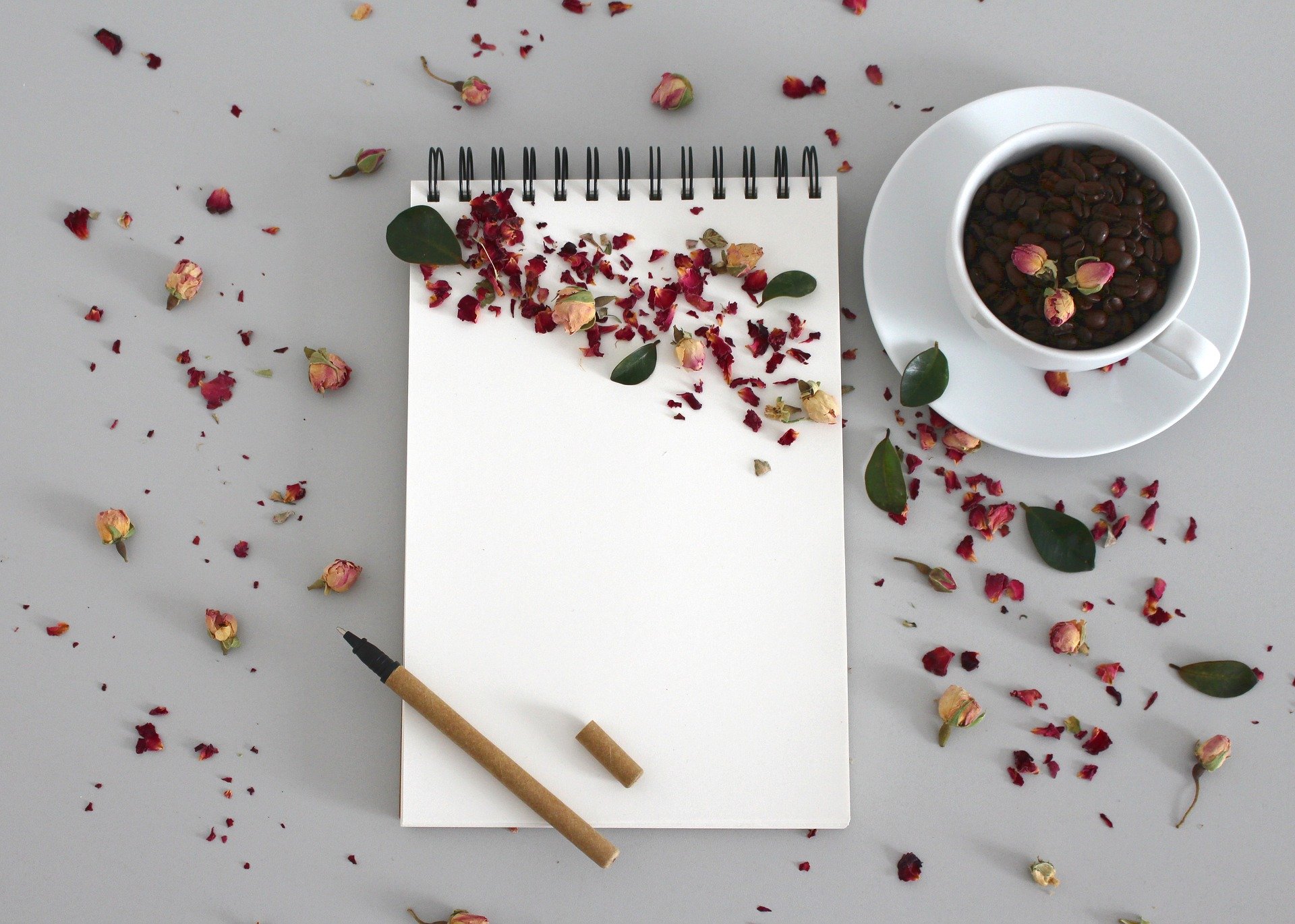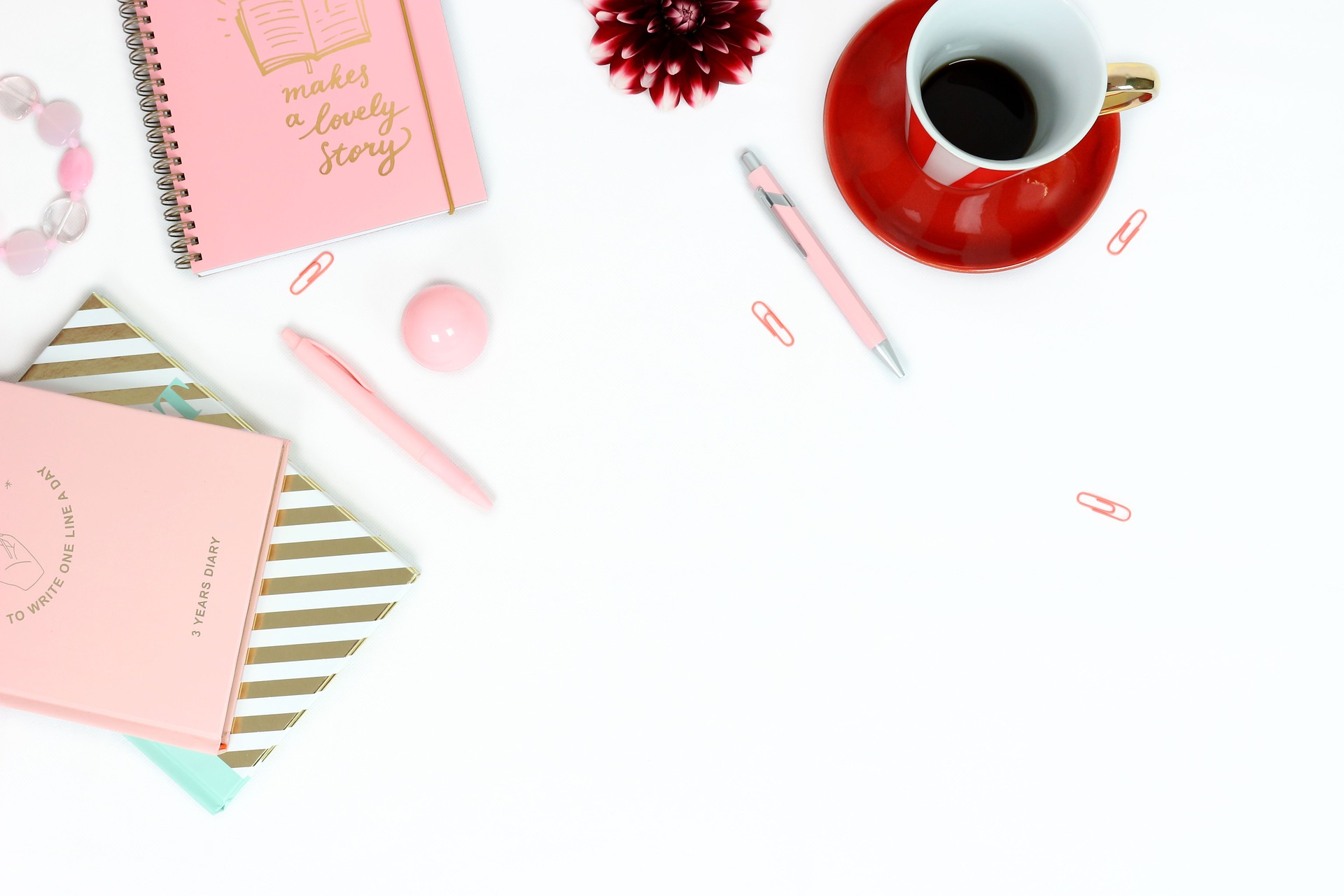 My Goals
My goal is to help you do more great work. Move yourself away from the busy, overwhelm daily load, and into the creative, great work zone. You'll make better decisions, work strategically, and learn to harness the power of your mindset. Let's get busy doing great work. 
30 minute coaching bursts to kick start your goals AND keep you on track. These sessions employ laser coaching techniques to inspire action and are perfect for keeping you accountable.
Be-spoke individual and team sessions tailor-made to enhance teamwork, co-operation and communications
Clear blocks, ease anxiety and stress and build resilience and confidence using my combination of coaching and EFT techniques