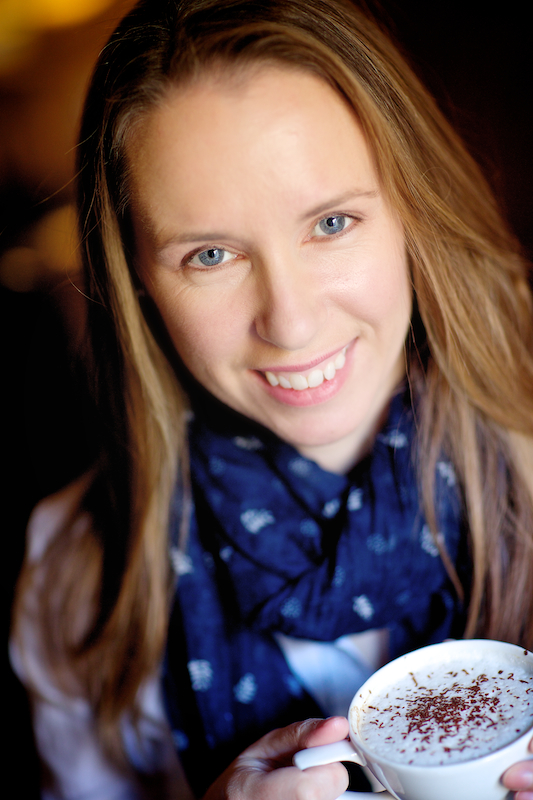 I consider myself a multi-passionate professional.
I am an Executive Coach, adjunct faculty for 3 UK universities, and an operations management professional.
This is something that makes my coaching style uniquely dynamic and effective.
I know and understand the daily challenges of professional working life AND I know how to help you master it.
I have a degree in Business Studies and French and Masters in Business Studies. I have worked in small and medium sized organizations in Ireland, France, UK, US and Japan. I am a fully qualified, experienced and passionate coach and a member of the Association for Coaching. I have been practicing since 2009 and have helped many clients identify clear and concrete goals, gently challenge any blocks or limiting beliefs and devise practical action plans to support them in effectively achieving content in their work or private lives.
Highlights:
Fully certified, experienced coach and a member of the Association for Coaching
Educated to Masters level in Business
Adjunct faculty member with Manchester Business School, University of Liverpool and Kings College London
More than 15 years experience in middle and senior management roles
Internationally and multi-culturally experienced
Business development expertise in online and the traditional bricks and mortar business models
Confidence Coaching certified
# of years I have been coaching
# of countries I lived in
# of email addresses I have
% of time I resist chocolate
More Info
Email: joanna@joannabyrnecoaching.com