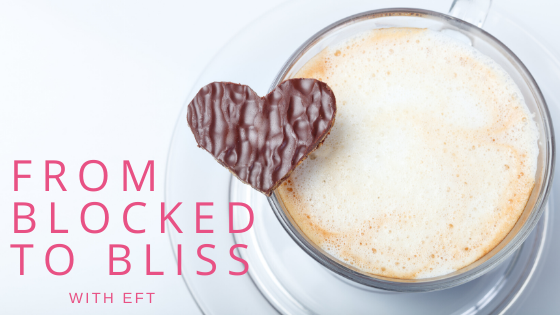 From Blocked to Bliss
What if I told you there an easy, quick and effective way to start making progress on some of those big blocks holding your back?
Combining my coaching and EFT skills and experience, I will show you how to use EFT effectively and guide you through breaking down those blocks standing in the way of YOUR progress. You will clear the path, feel instantly calmer, clearer and more energised and ready to take your next step with confidence.
Stress, anxiety, overwhelm can all be reduced or eliminated with a little EFT. Use it to clear the path, fight back the gremlins and build unshakeable confidence and faith in yourself. 
What is EFT?
EFT is a process of tapping various pressure points and repeating statements. It uses the same meridians, or pressure points, as acupuncture to remove blockages caused by fear, anxiety, self-doubt and baggage that hold you back and keep you stuck.
The results are immediate. You will experience mental shifts and stress relief, allowing you to unleash your creative, confident, successful self.
Tired of playing small? Ready to be even more successful?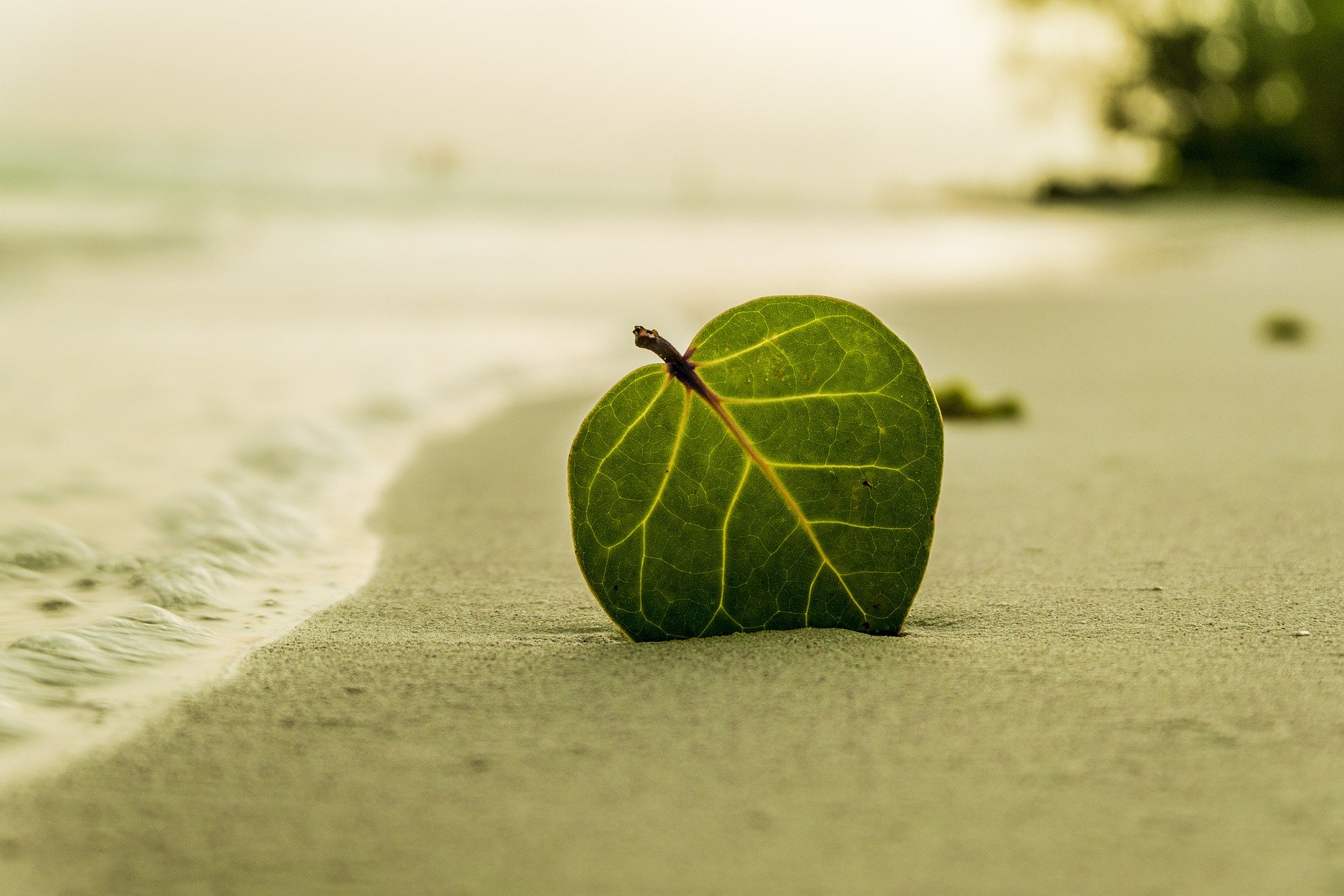 Benefits of Coaching with EFT

Eliminate Overwhelm
EFT helps you eliminate overwhelm fast, so you can get busy moving ahead
Combat Anxiety
Learn a simple tool to equip yourself when anxiety sets in over things like financial security, money, interviews or performance
Boost Confidence
Boost your confidence almost instantly, so you can feel calm, self-assured and ready for the next step
Energise
Feel clear and confident with renewed energy to move forward