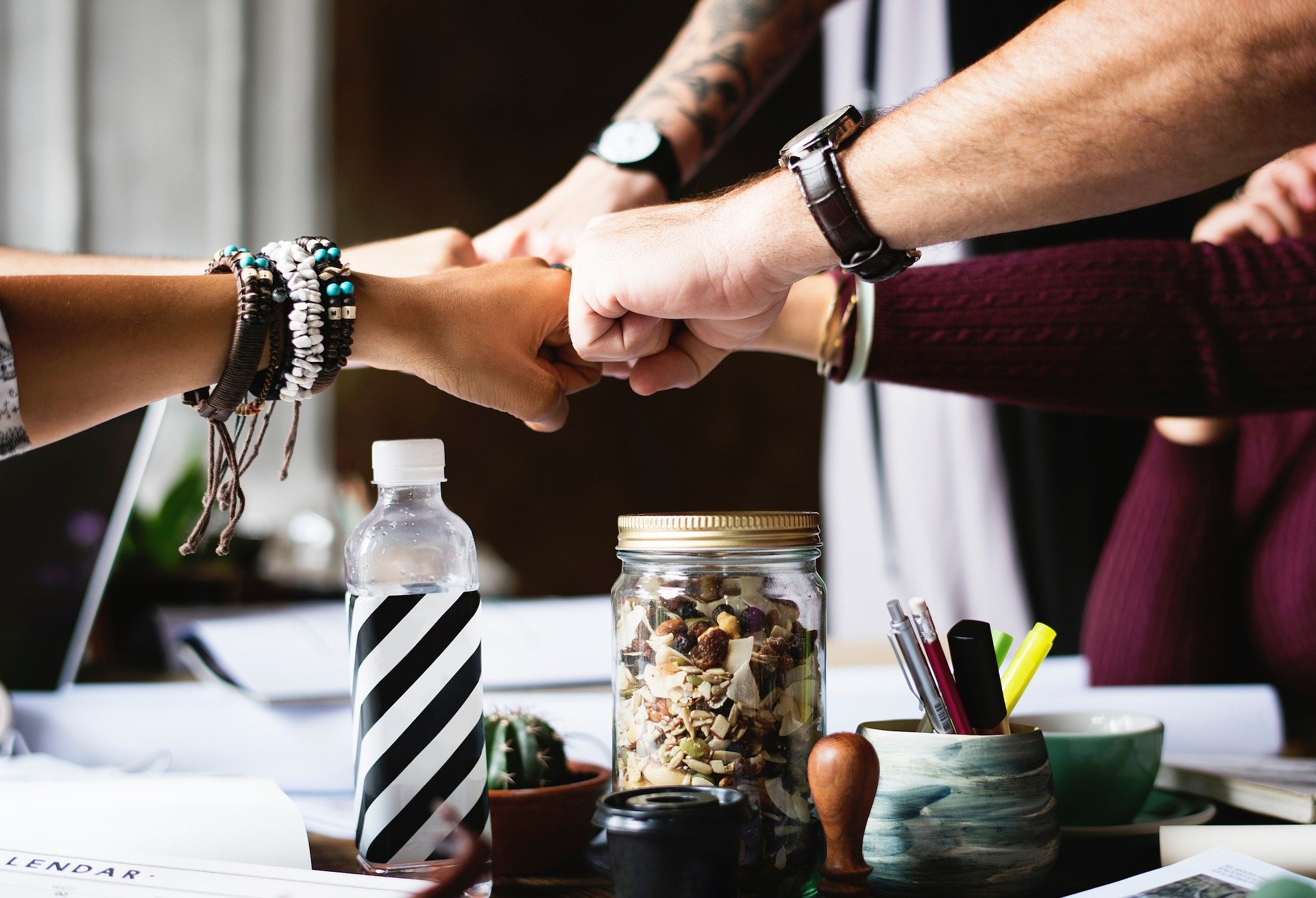 Team Role Workshops
Full or halfday bespoke workshops that blend the theory and practice of Belbin Team Roles.
Using Belbin for individuals and teams helps to maximise the potential within. Each participant obtains an individual Belbin Team Roles report and participates in the workshop. Reports use Belbin's 9 Team Roles to identify an individuals' strengths and preferences. Belbin combines a self-perception and a 360 feedback approach to offer a personalised view of the individuals team role working style.
Individual Team Roles
The individual team roles report enables the individual to gain an appreciation of their own team working preferences. By identifying where the individual can make the best contribution, the contribution to the team is maximised. If we extend this out to each individual in the team, we gain huge appreciation for how the team can all work together to increase the team performance. The team can identify any potential gaps or weaknesses and adapt accordingly.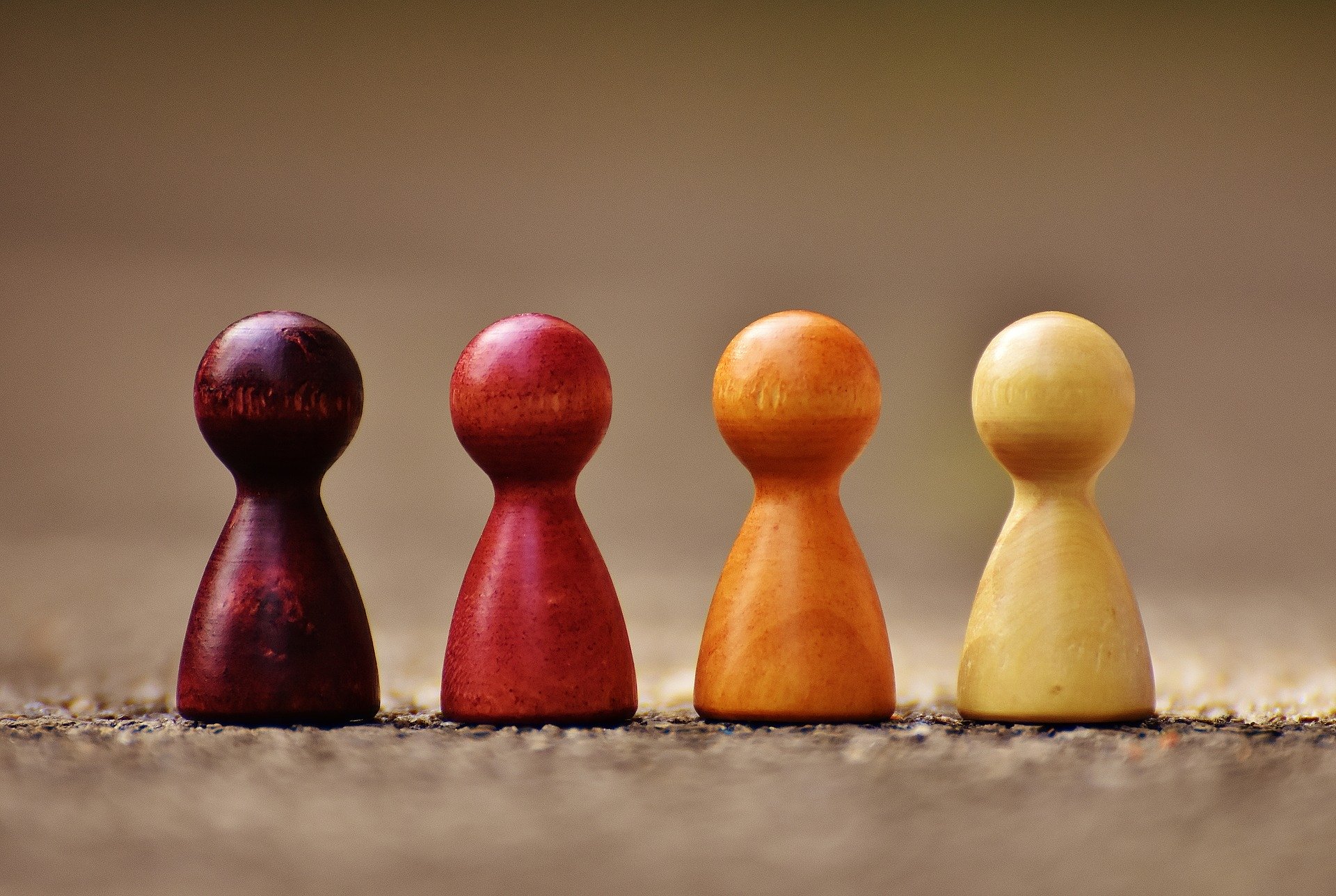 Benefits of Belbin Team Roles

Understanding of Self & Others
Enhanced understanding of self, contributions to the team and the value they bring
Working Styles
Gain an ability to identify and appreciate the different and necessary styles of working in teams
Team Appreciation
Enable a deeper understanding of team colleagues an appreciation of their contribution
Team Learning
Team learning and action planning is implemented and forms part of the team dynamics