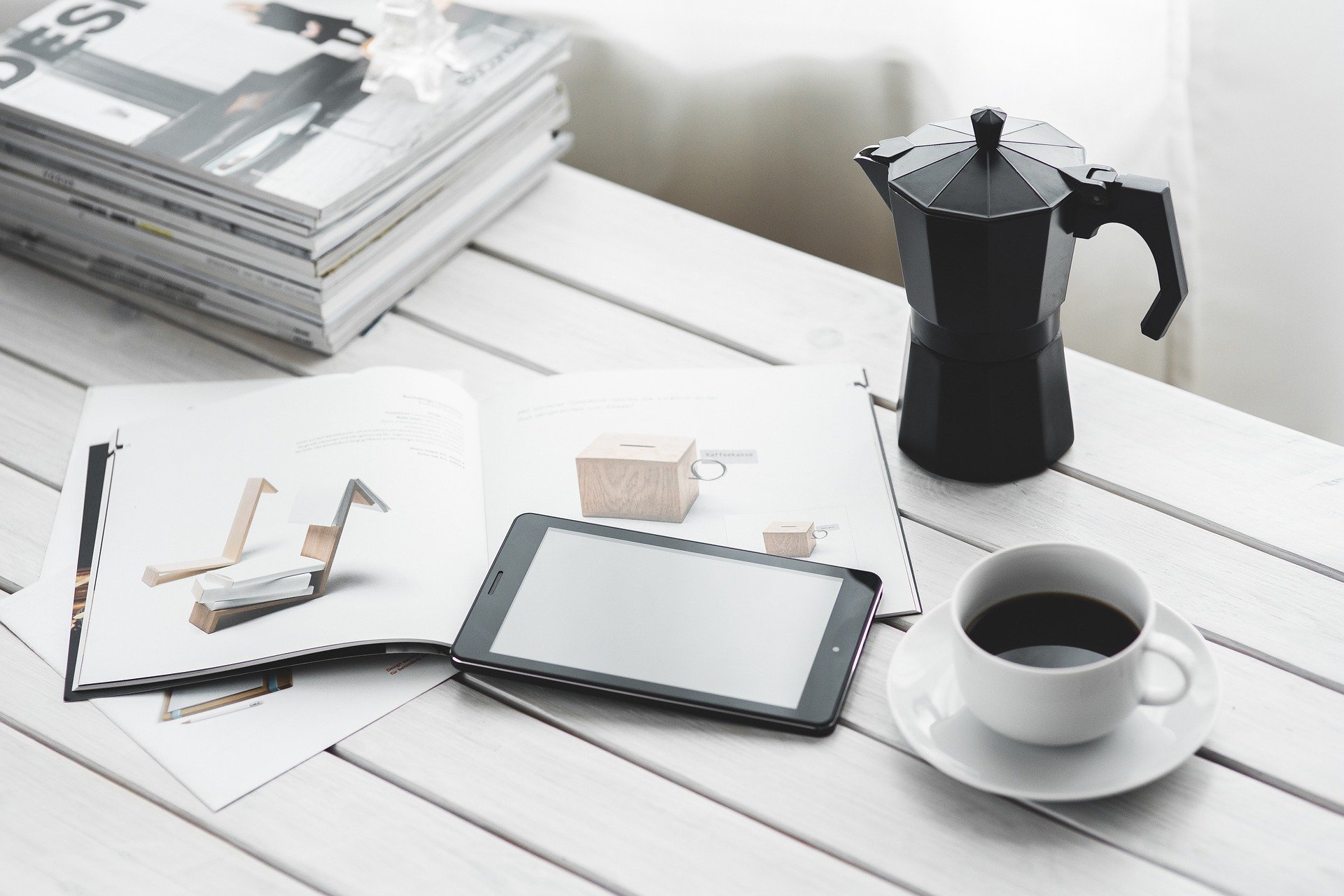 Join me for Coffee
Let's grab a coffee (or your beverage of preference) and dive into it. Kick off with 60 minute session followed by 30 minute coaching bursts to kick start your goals AND keep you on track. 
What's it all about?
These sessions employ laser coaching techniques to inspire action and are perfect for keeping you accountable. Each Coffee Break Coaching package lasts 4 weeks and jump-starts you into that inspired action you know you want to take. Let's do it together.
Still have some questions?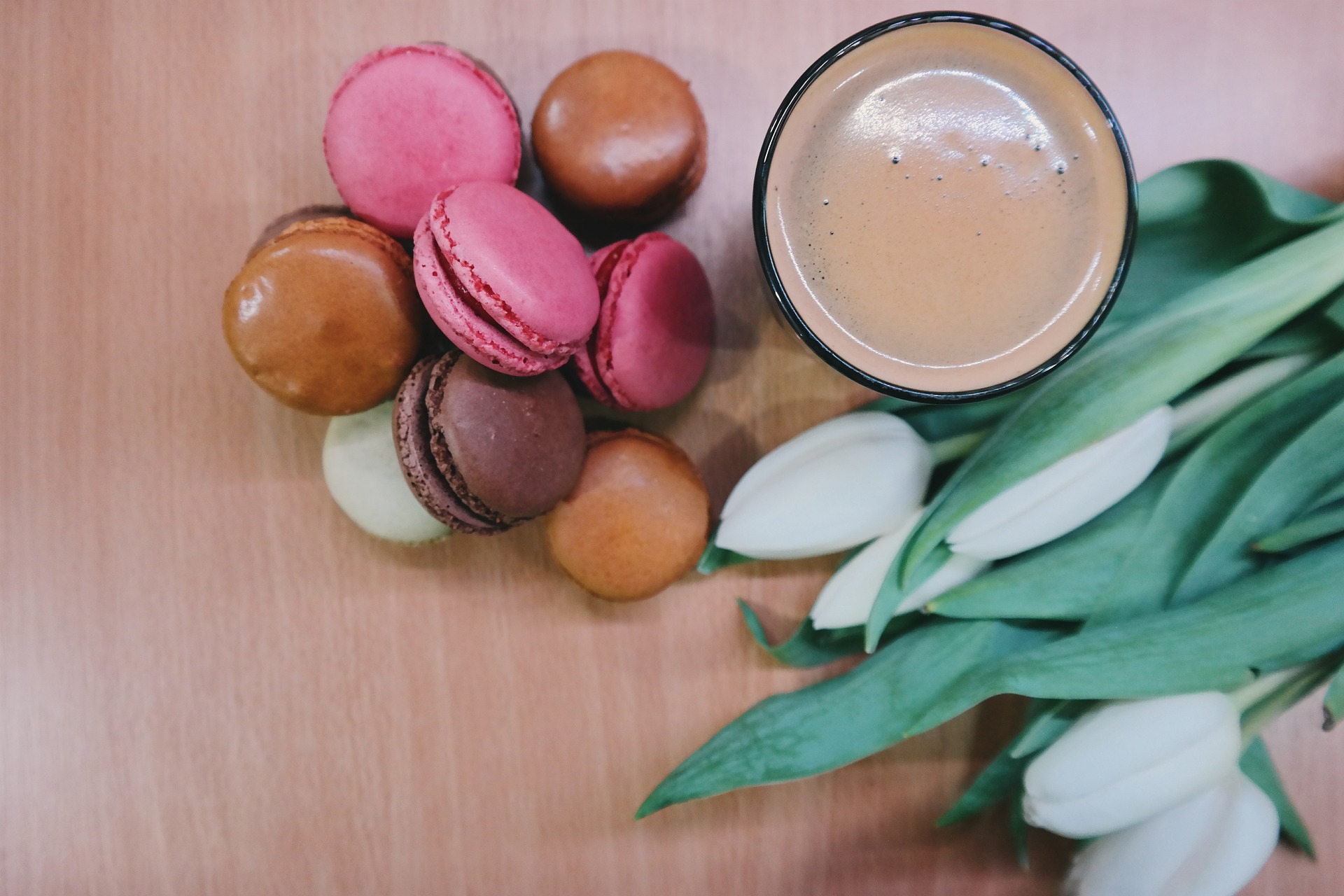 First Session
60 minute clarity session to get to the heart of the matter, set yourself on course and provide a framework for our work together
Weekly Sessions
3 weekly coffee break coaching sessions lasting 30 minutes each
Support
Between session email support and accountability once a week. 
Focus
Clarity, Confidence and Action focussed coaching